Maggie May (Live)
Rod Stewart
23 hours ago
Rock 'n Me
Steve Miller Band
23 hours ago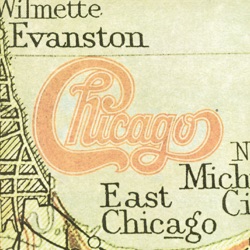 Baby, What a Big Surprise
Chicago
23 hours ago
Superstition
Céline Dion & Stevie Wonder
23 hours ago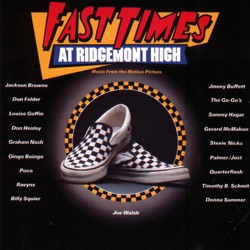 Somebody's Baby
Jackson Browne
23 hours ago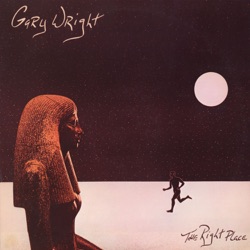 Really Want To Know You (Remastered Album Version)
Gary Wright
23 hours ago
50 Ways to Leave Your Lover
Paul Simon
23 hours ago
Midnight Blue
Melissa Manchester
23 hours ago
Ventura Highway
America
23 hours ago
Everything Must Go
Thomas Quake
23 hours ago
View more
Soft Rock Radio live
The Lighter Side of Classic Rock and More!
Soft Rock Radio is an online music radio station exclusively dedicated to the best of Classic and Soft Rock from the 70s, 80s, and 90s. By live streaming globally, it offers individuals worldwide the opportunity to listen live to a radio station modeled after classic radio stations pre-80s that privileged singer-songwriter acoustic music.
Here, listeners can enjoy the best Mellow, Soft, and Yacht Rock from the 70s to the 90s, with a light touch of occasional Pop music.
Categories:&nbsp
Classic Rock, 80s, 70s
Frequencies Soft Rock Radio
Manchester: Online
Top Songs
Last 7 days:
1. Thomas Quake - Everything Must Go
2. SG Li Laun - Opp Pack
3. Crosby, Stills, Nash & Young - Our House
4. Paul Simon - Slip Slidin' Away
5. Gordon Lightfoot - If You Could Read My Mind
6. Benny Mardones - Into the Night
7. Meat Loaf - Two Out of Three Ain't Bad
8. Carole King - Will You Love Me Tomorrow?
9. Boz Scaggs - Breakdown Dead Ahead
10. Carole King - Jazzman
Last 30 days:
1. Thomas Quake - Everything Must Go
2. SG Li Laun - Opp Pack
3. Carole King - You've Got a Friend
4. The Alan Parsons Project - Don't Answer Me
5. Judy Collins - Both Sides Now
6. Jim Croce - Workin' at the Car Wash Blues
7. Peter Frampton - Show Me The Way
8. Paul Simon - Slip Slidin' Away
9. Seals & Crofts - We May Never Pass This Way (Again)
10. Stephen Stills - Love the One You're With
Contacts
E-mail:&nbsp
comments@softrockradio.net
Social networks
Share
Comments