Change In Mood
Kids In the Kitchen
23 hours ago
My Old Piano
Diana Ross
23 hours ago
Jump
The Pointer Sisters
23 hours ago
Living on the Ceiling
Blancmange
23 hours ago
The Best
Tina Turner
23 hours ago
I Wanna Dance with Somebody (Who Loves Me)
Whitney Houston
23 hours ago
You're the Voice
John Farnham
23 hours ago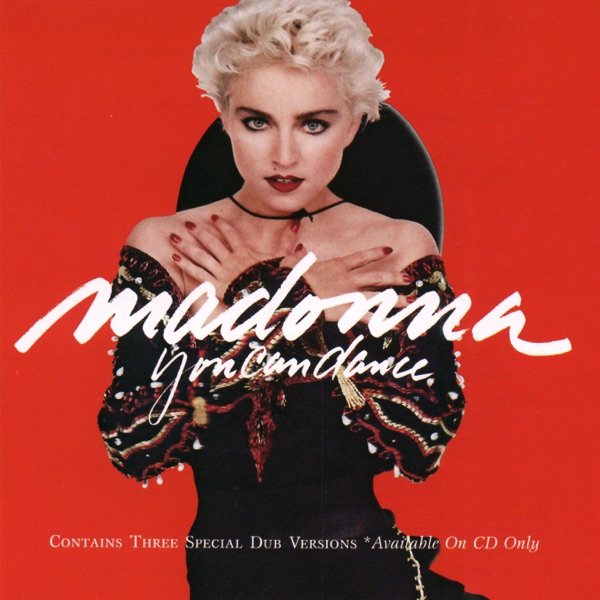 Into the Groove
David Guetta & Madonna
23 hours ago
Nothing's Gonna Stop Us Now
Starship
23 hours ago
We Can Get Together
Flowers
23 hours ago
View more
Totally Radio 80s live
Just for Hits & Giggles
Totally Radio 80's is a Australian digital radio station owned and operated by Totally Media. Best known for musical genres such as 80s.
Categories:&nbsp
80s, Oldies
Frequencies Totally Radio 80s
Adelaide: Online
Ballarat: Online
Brisbane: Online
Byron Bay: Online
Canberra: Online
Darwin: Online
East Ipswich: Online
Gold Coast: Online
Hobart: Online
Melbourne: Online
Newcastle: Online
North Ipswich: Online
Perth: Online
Sydney: Online
Toowoomba: Online
Wollongong: Online
View more
Top Songs
Last 7 days:
1. Ub40 - I Got You Babe
2. Kylie Minogue - Got to Be Certain
3. Eurogliders - We Will Together
4. Daryl Braithwaite - One Summer
5. Debbie Harry - French Kissin' in the Usa
6. Depeche Mode - Just Can't Get Enough
7. Alphaville - Forever Young
8. David Guetta & Madonna - La Isla Bonita
9. Foreigner - I Want to Know What Love Is
10. Split Enz - Dirty Creature
Last 30 days:
1. Howard Jones - Like to Get to Know You Well
2. AC/DC - Rock and Roll Ain't Noise Pollution
3. Feargal Sharkey - A Good Heart
4. Ub40 - I Got You Babe
5. Daryl Hall & John Oates - Out of Touch
6. Peter Gabriel - Sledgehammer
7. Elton John - I Guess That's Why They Call It the Blues
8. ABC - Poison Arrow
9. Nena - 99 Luftballons
10. Bruce Springsteen - Born In the U.S.A.
Contacts
E-mail:&nbsp
onair@totallyradio.com.au
Social networks
Share
Comments